If you are a volunteer interested in training, please select the event in your area and RSVP in our new system. Once you have submitted your reservation, an email will be sent to you confirming your status in the training event you've selected.
If you do not see an event in your area, and would like to schedule a personal visit from a Combined Fund Drive staff member, please contact the CFD office at (360) 902-4162.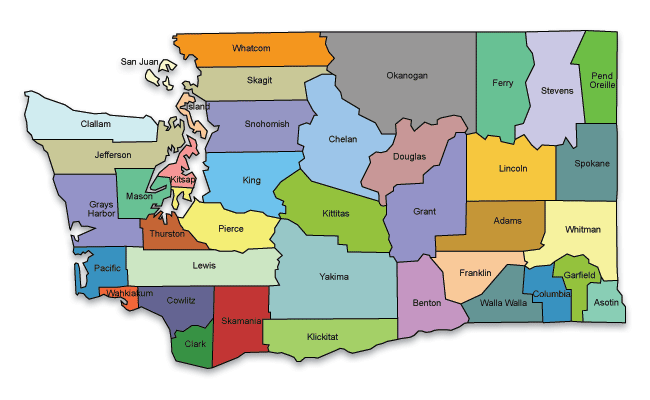 Your registration was successful. You should be receiving a confirmation to the email address you provided within the next 24 hours.
If you do not receive it, or have any questions, please do not hesitate to contact the CFD state office at 360-902-4162.