Podcasts Home

The Washington State Combined Fund Drive is proud to present Podcasts for Good, a format for donors, volunteers and charities to use to stay up-to-date with the CFD and our member charities. CFD Fiscal and Policy Coordinator Heather Lucas and Marketing and Development Coordinator Jerika Ferguson serve as co-hosts for the 2020 season.
COVID-19 NEWS: For any upcoming events mentioned on Podcasts for Good in Season 4 (2020), check the CFD webpage or the featured charity's webpage to see if these events have been cancelled or rescheduled. Podcasts for Good is on hiatus until further notice.
Stay safe and take care of each other!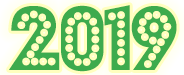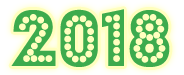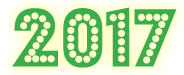 Find us on Google Play or iTunes.