Podcasts for Good

The Washington State Combined Fund Drive is proud to present Podcasts for Good, a format for donors, volunteers and charities to use to stay up-to-date with the CFD and our member charities. CFD Program Manager Philip Kerrigan and Fiscal and Policy Coordinator Heather Lucas serve as co-hosts for the 2019 season.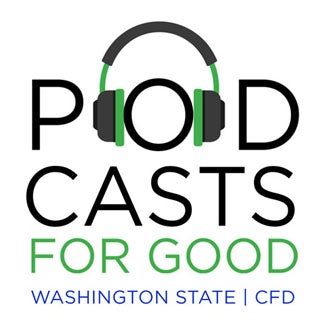 Podcasts for Good takes topical issues and interviews the nonprofits in our communities making a difference for those who need it most.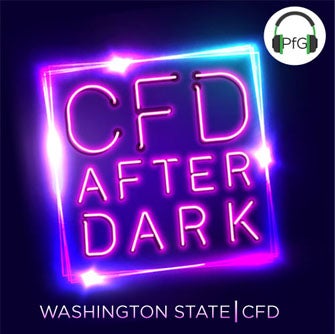 Looking to have a little fun and learn more about the CFD team that helps raise money throughout our community? Check out our After Dark series.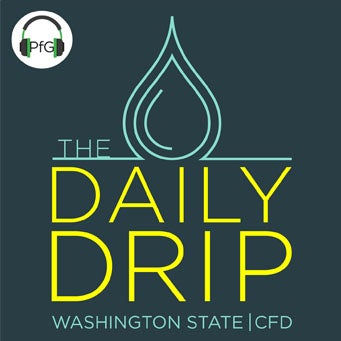 If you're looking for a quick way to find out more about our charities, check out our daily series of shorter podcasts highlighting our nonprofits.
Find us on Google Play or iTunes.