Contact the Combined Fund Drive
Have a question?
Our FAQ's may answer most of your questions.

State CFD Office Hours
Open: Monday - Friday, 8:00 AM - 5:00 PM
Closed: Saturday, Sunday and major holidays

Contact the CFD
State CFD Office
(360) 902-4162
Email: [email protected]
University of Washington CFD Office
(206) 616-3678
Email: [email protected]

CFD Staff
The staff of the Combined Fund Drive are always here to help. Click on any of the photos below to find out more about who we are and who to contact for your specific issue.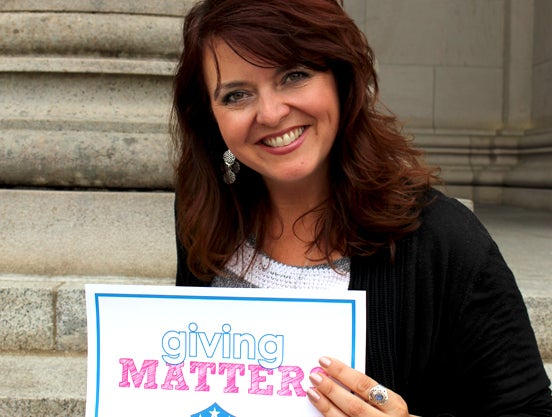 Stephanie Prenticemore_vert
Stephanie Prenticeclose
Stephanie is Deputy Director of Community Programs, which houses the Address Confidentiality Program (ACP),the Combined Fund Drive and Legacy Washington. She also oversees reception services and event planning at the State Capitol Building.
Contact Stephanie if you need help with:
OSOS policies
Contacting agency leadership
OSOS availability for events, communications with elected officials and overall program changes
(360) 902-4193
Email:
[email protected]
.