Our Charities

As a member charity of the program, you are a part of an organization that is helping make change in each of our communities.
The Combined Fund Drive prides itself on providing some of the most cost-effective opportunities for your organization to receive funding from our donors. On this page you will find helpful tips and tools, along with promotions and initiatives that you can be a part of.
As a member organization of the Combined Fund Drive, you might be wondering what you get access to, and how to connect with donors throughout our state. Below you will find some helpful tools that will maximize your membership in the program.

CFD OPPORTUNITIES
The Combined Fund Drive prides itself on providing our member charities opportunities to connect with potential donors around the state.
Below are just a few initiatives the CFD offers its charity members. Click on any of the images below to find out more information.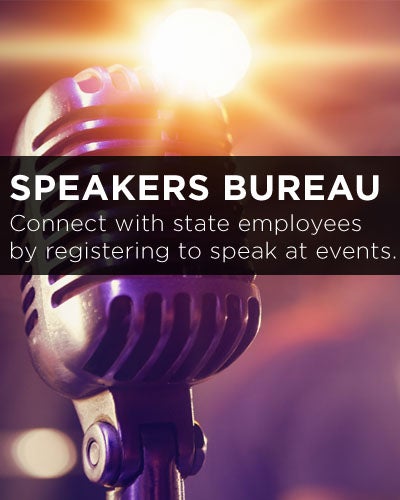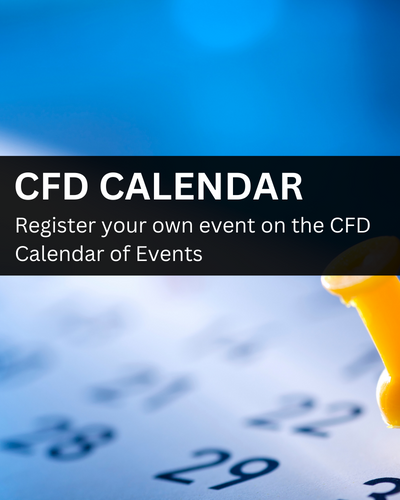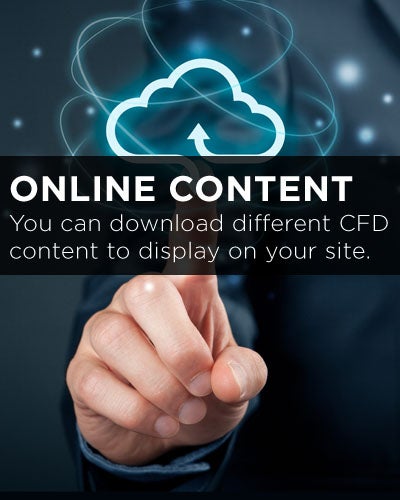 Are you a donor trying to search for or donate to a charity? Click here.