Charity Online Content

An easy way to connect your organization with state employees is to download one of the web images below, placing them on your website and creating a link that allows state employees to give directly to your through a specialized giving link.

Simply right click any of the images below and select "SAVE IMAGE AS" to a folder of your choosing. You can take that image and place it anywhere on your site.
BUTTONS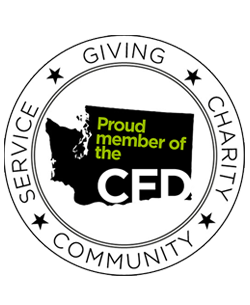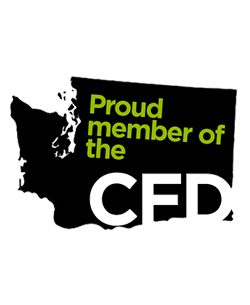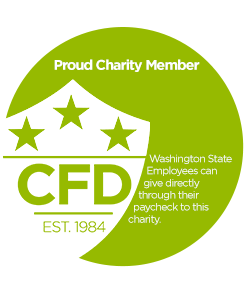 BADGES




VERTICAL BANNER
BADGES