CFD Wildfire Relief Center
Wildfire season has come early this year.
A fire in the Chelan area continues to burn, displacing hundreds of families and causing millions in damage.
If you're looking to help, the Combined Fund Drive has put together a special campaign involving current CFD member charities that have provided written account of their efforts on the ground.
The Wildfire Relief Center will be open all summer long and will update the list of charities based on location and severity of this year's wildfires.
Here are a list of the CFD member charities that have informed the CFD of their current presence on the ground: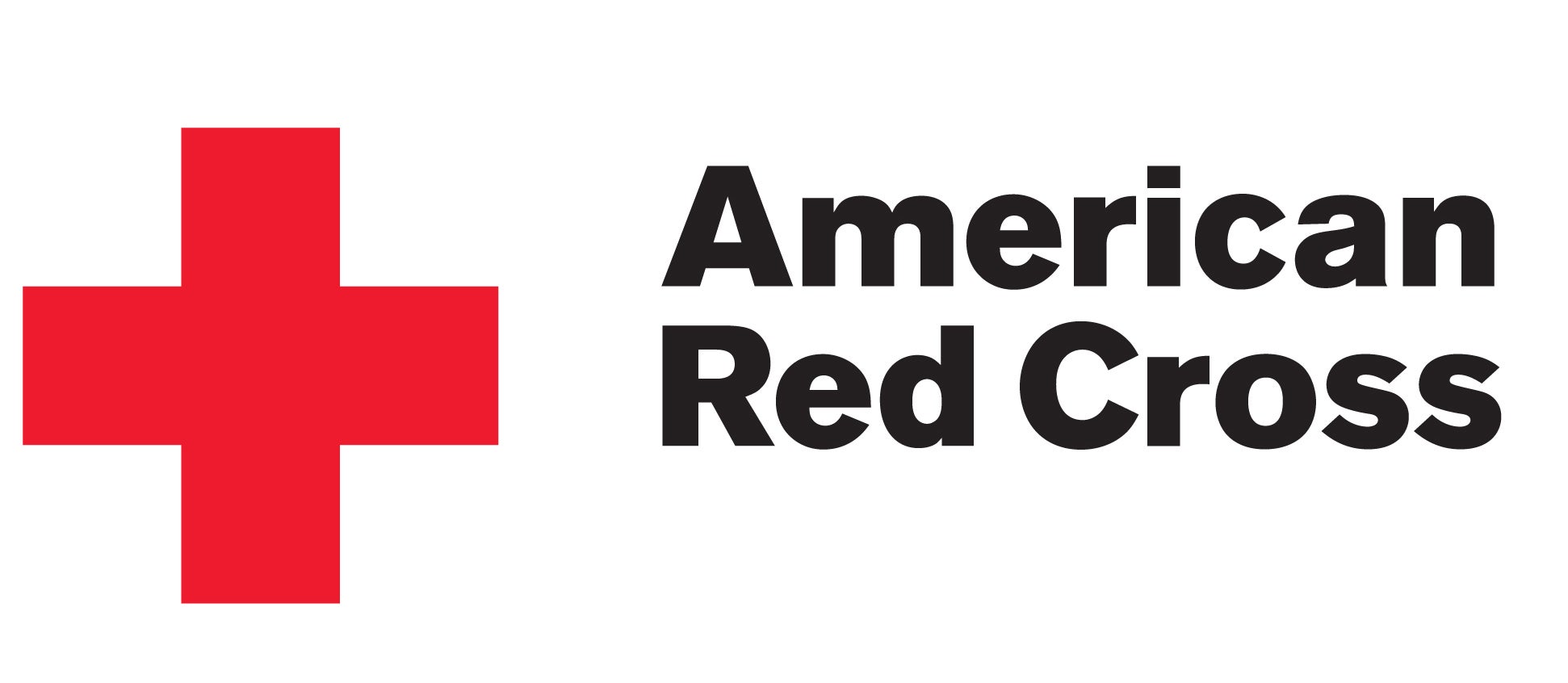 AMERICAN RED CROSS serving Greater Inland Northwest (#0315546)
The American Red Cross is currently in the area providing disaster victims with food and shelter.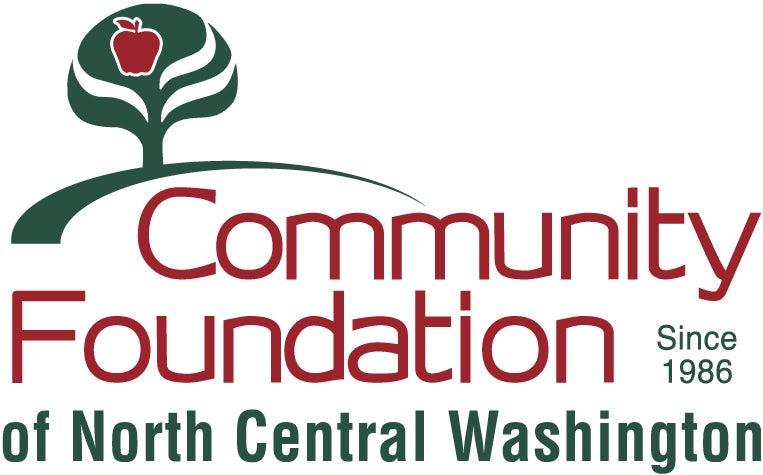 COMMUNITY FOUNDATION OF NORTH CENTRAL WASHINGTON (#1481570)
The Community Foundation of North Central Washington is working with local funders and social service agencies distributing much needed funding to those organizations providing essential services.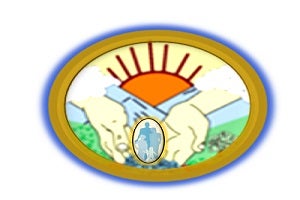 ENTIAT VALLEY COMMUNITY SERVICES FOOD BANK (#1480537)
The Entiat Valley Community Services Food Bank is currently providing food and supplies to those who have been displaced through evacuation or loss of home in the Chelan area.

SERVE WENATCHEE VALLEY (#0337009)
Serve Wenatchee Valley has a chaplain in the area of the wildfires, attending to families and first responders.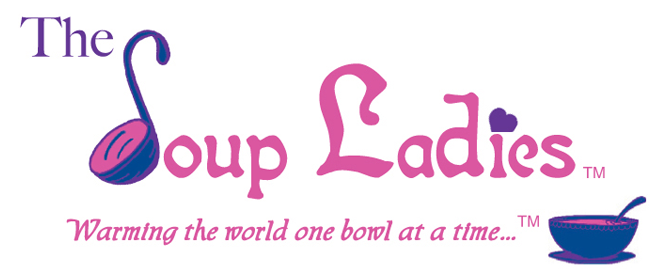 SOUP LADIES (#1481469)
The Soup Ladies are a group of volunteers that help provide warm, home cooked meals to first responders in disaster areas. The ladies have been present at sites in Hurricane Sandy, the Oklahoma Tornado and are now in helping firefighters and first responders stay warm and fed. Check out their Facebook page by clicking here.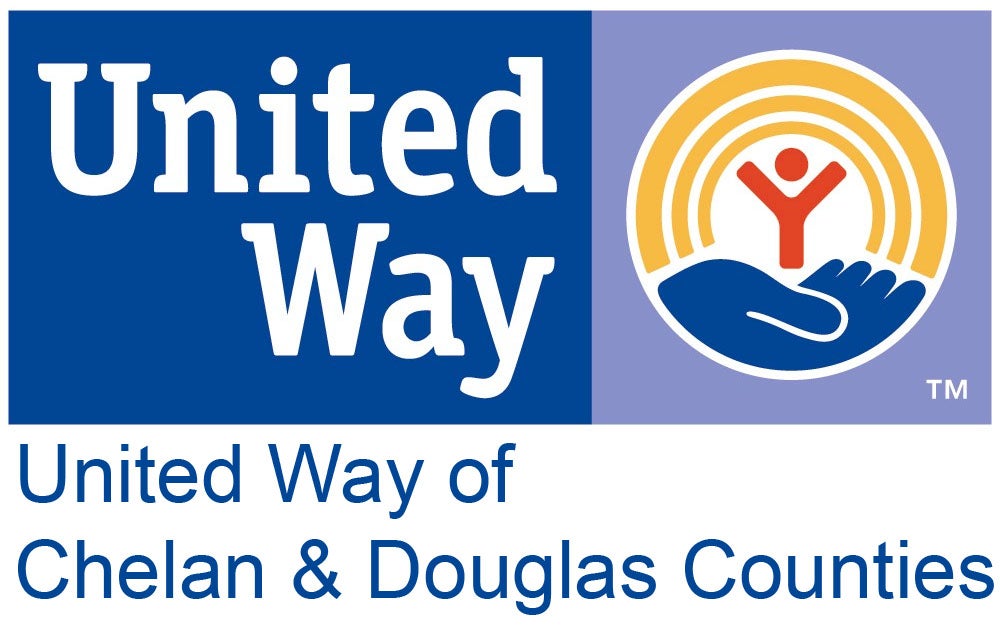 UNITED WAY OF CHELAN & DOUGLAS COUNTIES (#0316725)
The United Way of Chelan & Douglas Counties is now working with local nonprofit and government entities on the ground, funding each agency on an as-needed basis.

The Combined Fund Drive understands that many calls will be made for monetary donations during relief campaigns, so please give, but give wisely. For more resources about the charities involved in any disaster relief campaign, please visit any of the organizations below:
Combined Fund Drive Disaster Relief Special Campaign Policy:
The Washington State Combined Fund Drive knows that when disasters strike, help is needed and the CFD will always provide an avenue for our donors to give during any time of need. The process we use to determine what charities may participate in a disaster relief campaign are as follows:
CFD staff send an email to every single active member charity in the CFD program asking who is providing services and goods to the disaster relief efforts and give 24 hours for charities to respond to our request;
Once the 24-hour time period has elapsed, the CFD verifies that the charities who have responded to our request are members of the CFD with a current/active status at the IRS and Office of the Secretary of State Charities Division and launches the disaster relief campaign;

Any charity that responds after the initial 24-hour period is still eligible to participate in a disaster relief campaign if they meet the required qualifications;

Proof of charity involvement in disaster relief zones must be provided to the CFD; Proof can come in the form of press releases, statements, verification through news vendors or other means;
The Combined Fund Drive is not a policing agency and has no means to verify that charities involved in any disaster relief campaign are providing the services and goods they have stated they are providing. Charity participation in a disaster relief campaign is not an endorsement on behalf of the CFD. The Combined Fund Drive reserves the right to eliminate any charity from disaster relief campaigns if it is discovered that they are not providing services specific to the disaster relief effort.