CFD Clips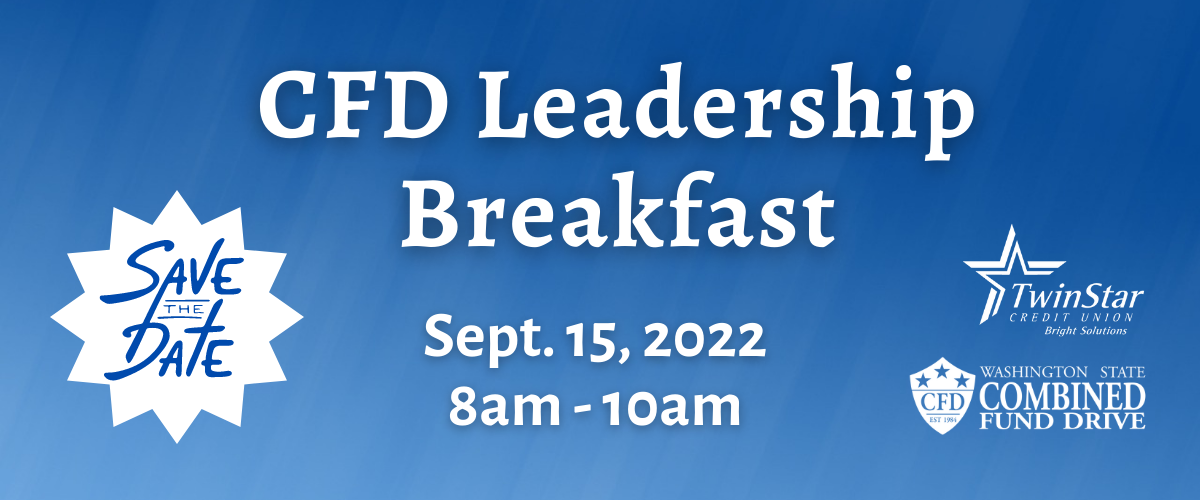 CFD Charity Clips
Due to the COVID-19 pandemic, we've had to rethink how the CFD can connect with our member charities, and how we can connect them to you. We've put our heads together and come up with a contactless option: CFD Charity Clips!!
The CFD has reached out to our member charities and asked them to share some facts about their organization and the challenges they're facing during the COVID-19 pandemic. With the stories and photos we've received, we've created these short videos. We'll add more CFD Charity Clips as we gear up for the 2021 campaign and be sure to share them on social media.
The CFD supports all of our member charities regardless of religious or political affiliation and ensures that our donors retain the right to choose bona fide nonprofit organizations that align with their own core beliefs. Any production of video content or promotional materials made by the CFD is purely circulated for informational purposes and not meant to solicit forced giving of any kind.
As always, if you have questions, comments or suggestions, let us know at cfd@sos.wa.gov.