2019 Leadership Breakfast

What an event!
The CFD hosted its annual Leadership Breakfast at the Skookum Events Center in Shelton in May. More than 500 guests attended the event, hearing from inspiring speakers and getting a sneak peak at some of the fun video content that will be available during the 2019 Annual Giving Campaign.
You can relive any of the speeches or videos by clicking any of the links below.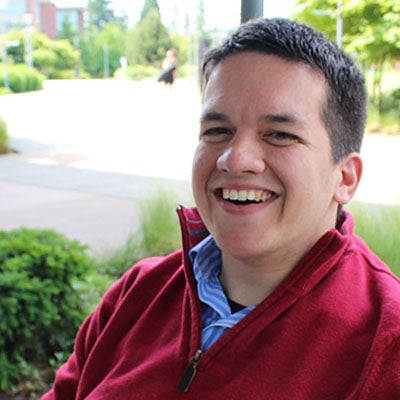 Alex Stone
Summit Assistance Dogs
Alex Stone is not only the former Development Director for Summit Assistance Dogs, he is also a recipient of the incredible services provided by the organization.

He spoke to the group about growing up with a disability, and how Summit helped him succeed throughout his life.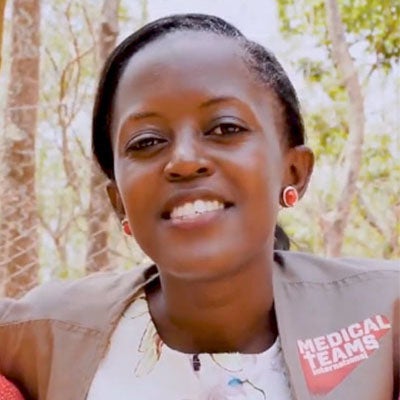 Rachael Kyalikoba
Medical Teams International
Rachael Kyalikoba works as a healthcare professional for Medical Teams International, an organization that helps refugees in need around the world.

Rachael came from her home in Uganda to share her incredible story and talk about the mission of organizations like Medical Teams International.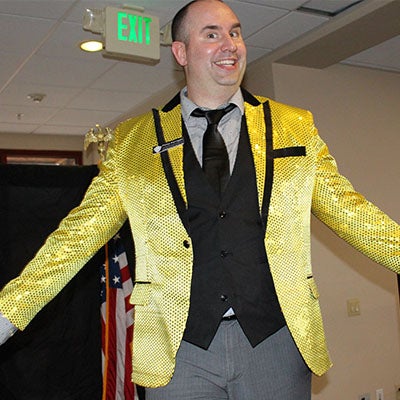 Philip Kerrigan
Combined Fund Drive
Philip Kerrigan is the Program Manager of the Washington State Combined Fund Drive.

Philip spoke to the crowd about the power of the giving through the program, the importance of leadership support, and offered up encouraging words to the volunteers who will be embarking on the 2019 Annual Giving Campaign.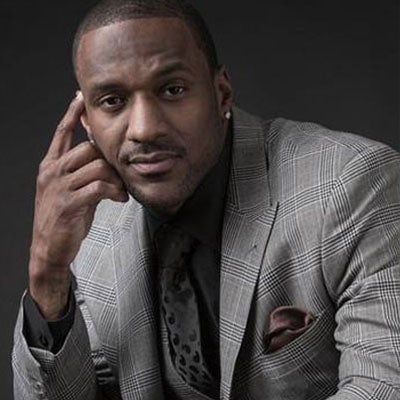 Jordan Babineaux
Seattle Seahawks Legend
Jordan Babineaux was an incredibly talented leader of the Seattle Seahawks, helping lead the team to its first-ever Super Bowl in 2005.

Jordan talked about his connection to the Lenny Wilkens Foundation, and instances of leadership he has seen on and off the field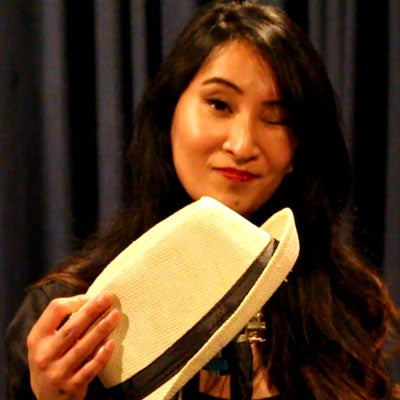 VIDEO:
As Long as it's CFD
During the 2018, Secretary of State Kim Wyman agreed to a bet with the volunteers at the Department of Retirement Systems.

After they lost, Secretary Wyman and her staff came together to pay up on their bet with a parody of a classic Backstreet Boys video.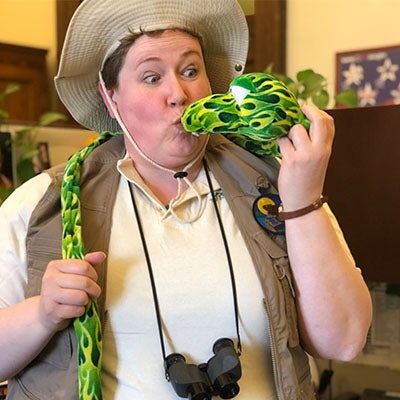 VIDEO:
Choose to be Different
The theme of the 2019 Giving Campaign is about connection. In a world that is becoming more disconnected, we can all choose to be different.

The staff of the CFD came together to provide yet another hilarious video that highlights the program's new campaign theme.
A huge thank you to this year's event partners.