2016 Masquerade Ball Tickets

REGISTER WHAT YOU GET Attire Casino Night ART GALLERY Poster
Tickets for the 2016 Combined Fund Drive Masquerade Ball are $50 per person and $75 per couple and increase to $65 per person the night
of the ball. The Masquerade Ball is open to the public and all ages are welcome. Get your tickets early and enjoy a night in our State Capitol Building with these perks:

A complimentary beverage ticket (beer, coffee or wine)
Hors d'oeuvres
A starter set of chips for Casino Night
DJ and Dancing
Complimentary photo in the State Reception Room
An art gallery, silent auction and psychics
Access to all open levels of the historical Capitol Building

Parking is free on the Capitol Campus the night of the Masquerade Ball. Click here to view a map of the Capitol Campus and parking areas.
Masquerade Ball guests must bring a valid ID to gain access to the building and purchase alcohol.
For questions about the Masquerade Ball, please contact the Combined Fund Drive at (360) 902-4162 or [email protected]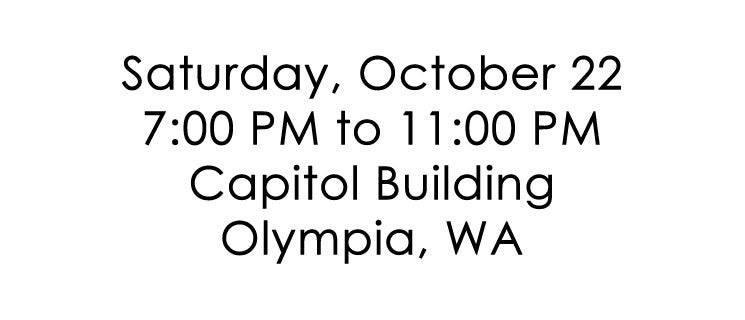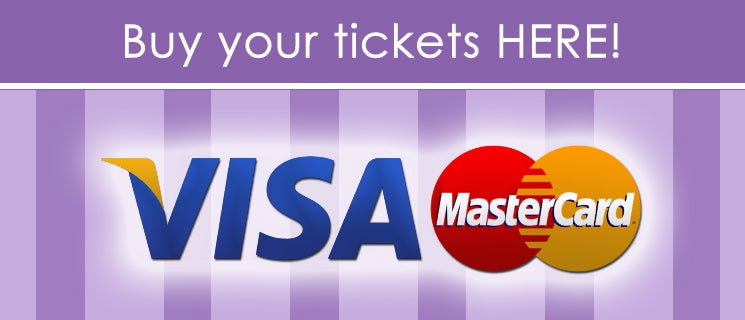 The Washington State Combined Fund Drive welcomes ALL guests and does not discriminate on the basis of race, creed, color, ethnicity, national origin, religion, sex,
sexual orientation, gender expression, age, height, weight, physical or mental ability, veteran status, military obligations or marital status. All ages are welcome to the Masquerade Ball.