2016 Masquerade Ball Casino Night

REGISTER WHAT YOU GET Attire Casino Night ART GALLERY Poster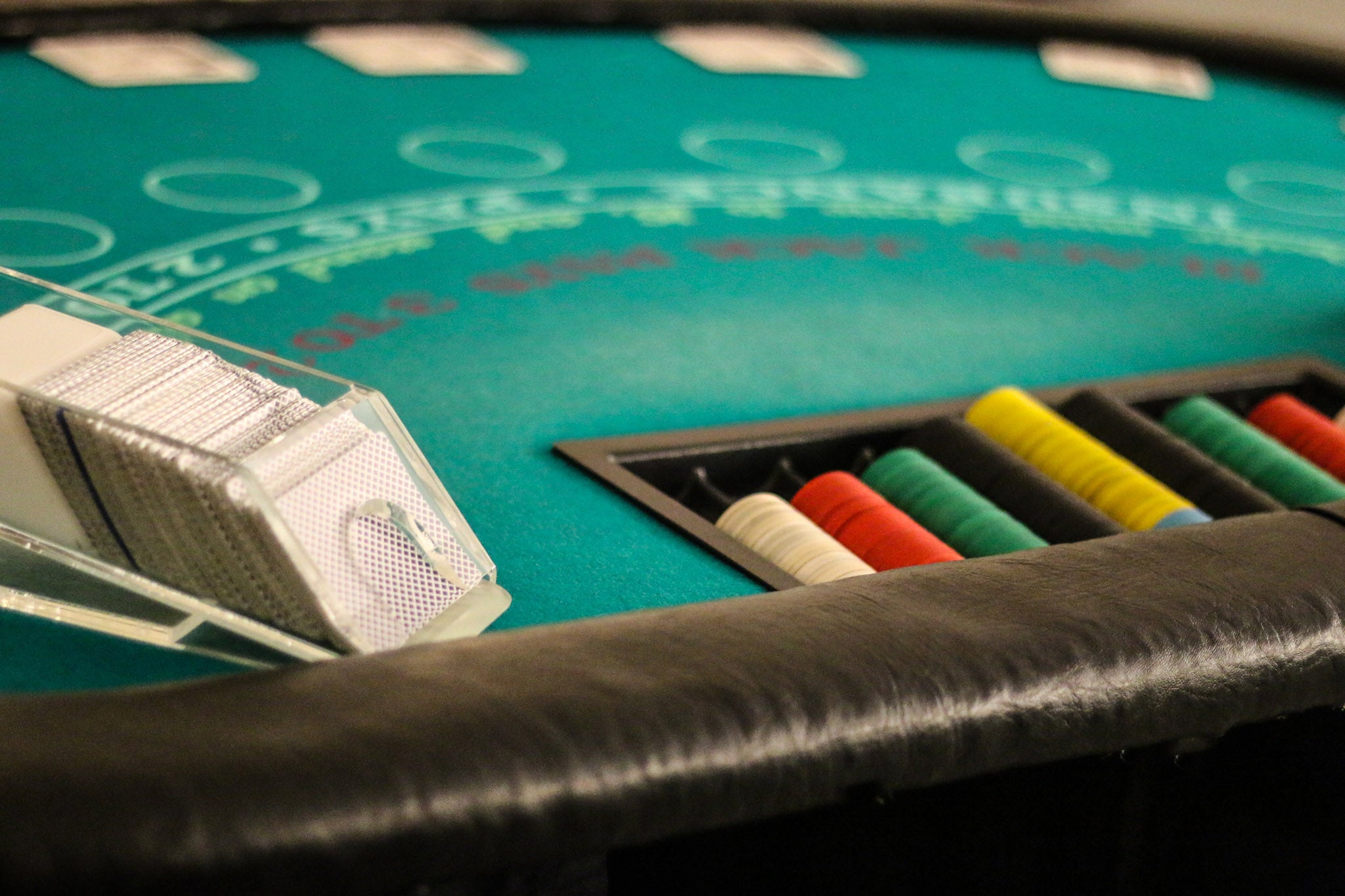 Casino Night is the right time to try your hand at poker, blackjack, roulette and other parlor games. Come on down for some friendly wagering!
Upon arrival at the Masquerade Ball, guests 18 and over will receive a ticket for chips redeemable at the tables.
Play sharp! The three players with the most chips at the end of the night win fantastic prizes!
Tables provided by: