2016 Masquerade Ball Attire

REGISTER WHAT YOU GET Attire Casino Night ART GALLERY Poster
Traditional, modern or simply unique, Masquerade Ball guests have worn such fabulous outfits to the past four Masquerade Balls. Female guests have worn floor-length gowns, mini
dresses and costumes paired with half masks, full face masks and even painted masks. Male guests have worn tuxedos, three-piece suits and capes with hats, canes and half or full masks.
Check out some outfits from past Masquerade Balls to get an idea of what you'd like to wear.
There's a prize at the end of the night for Best Dressed Female, Best Dressed Male and Best Dressed Couple.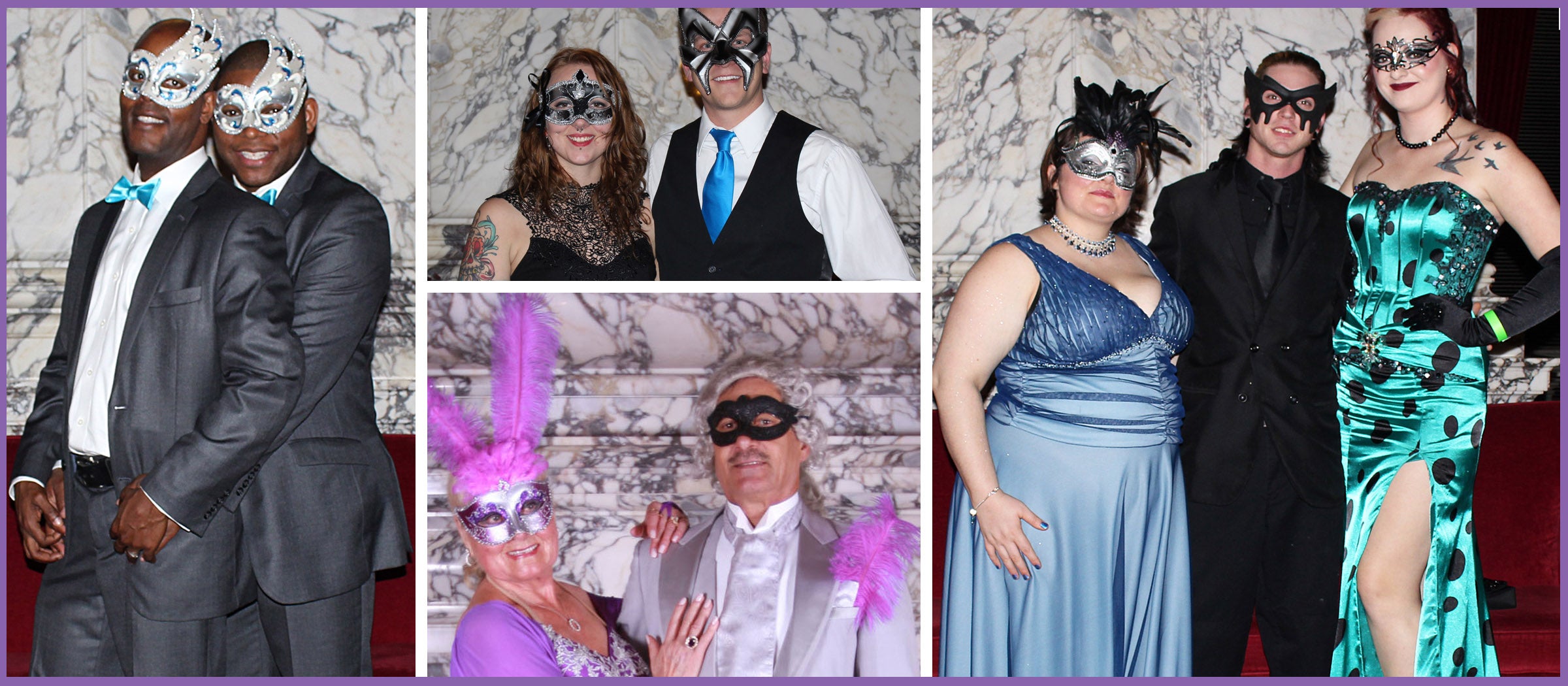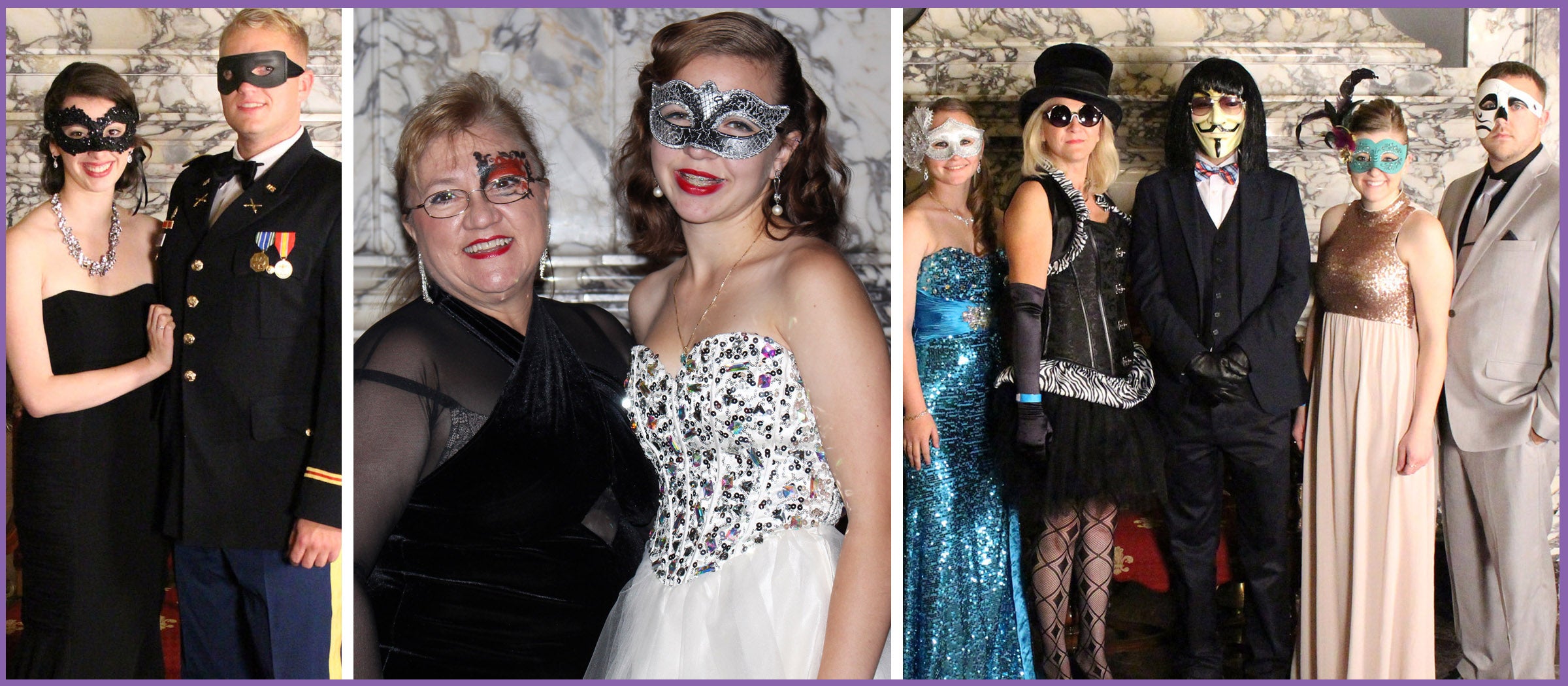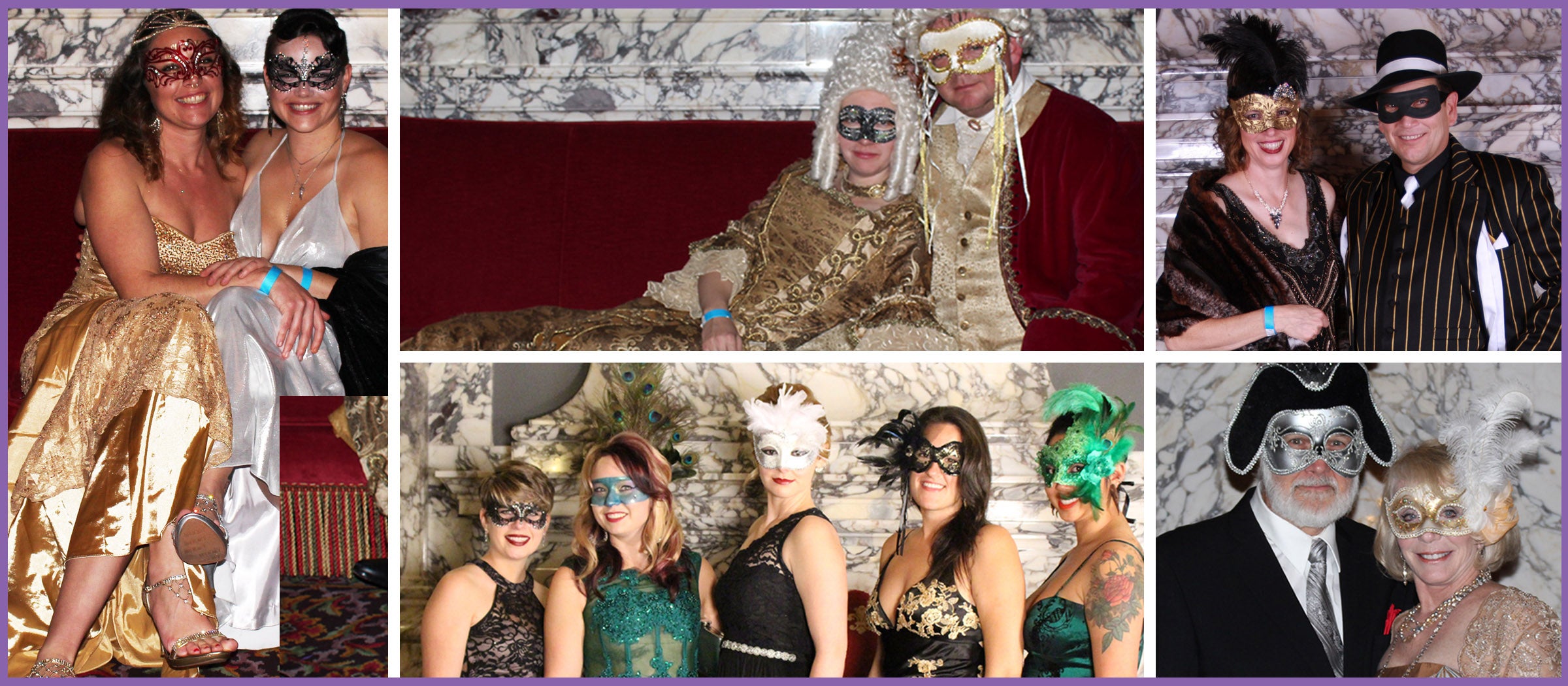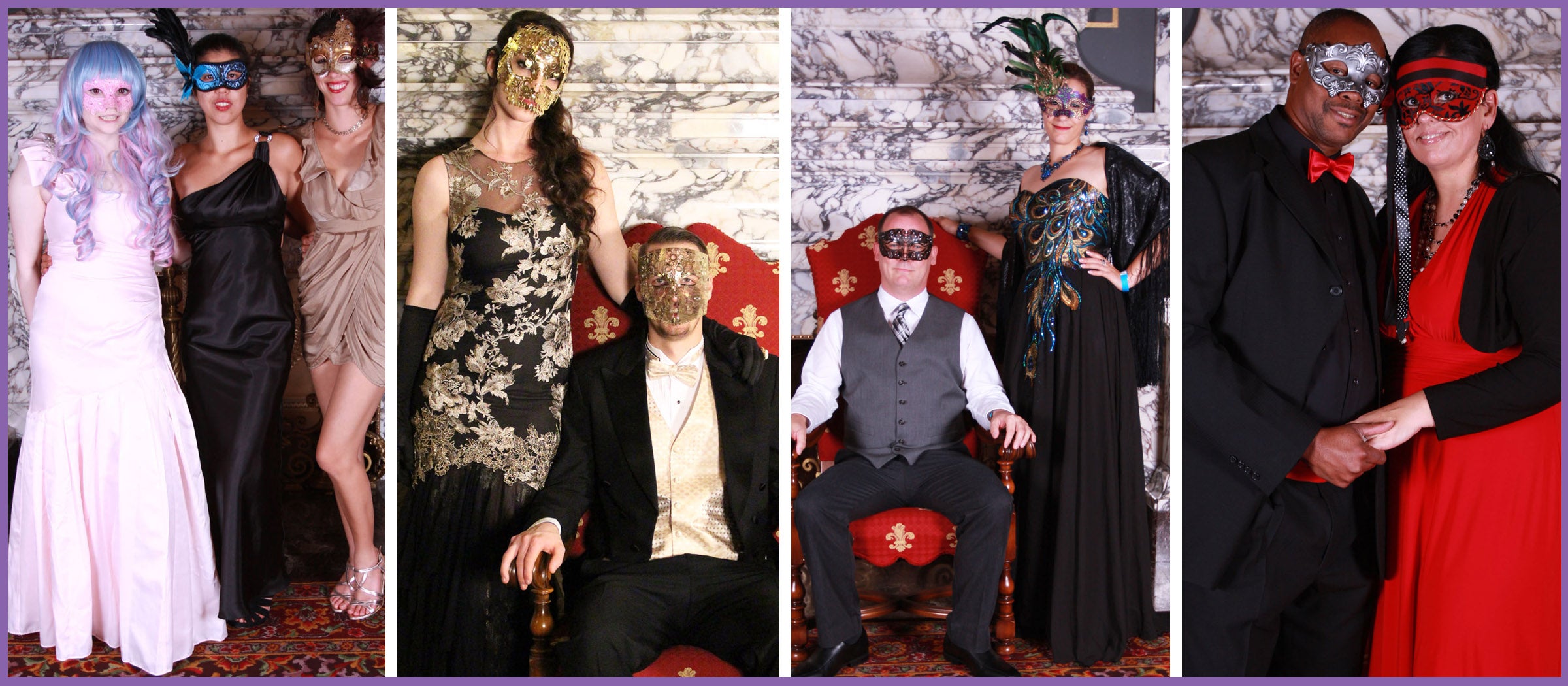 The Washington State Combined Fund Drive welcomes ALL guests and does not discriminate on the basis of race, creed, color, ethnicity, national origin, religion, sex,
sexual orientation, gender expression, age, height, weight, physical or mental ability, veteran status, military obligations or marital status. All ages are welcome to the Masquerade Ball.