2016 Masquerade Ball

REGISTER WHAT YOU GET Attire Casino Night ART GALLERY Poster
The Washington State Combined Fund Drive is proud to host the 5th Annual CFD Masquerade Ball Charity Gala!
Enjoy food, wine, dancing and casino night in the State Capitol Building as you don your finest attire and mingle with others. Don't forget your mask!
Feminine or frightening, hilarious or haunting, your mask will afford you the opportunity to display your innermost personality or, for one night, be something else altogether...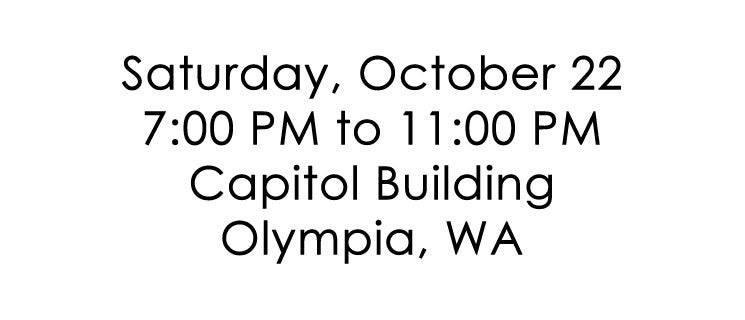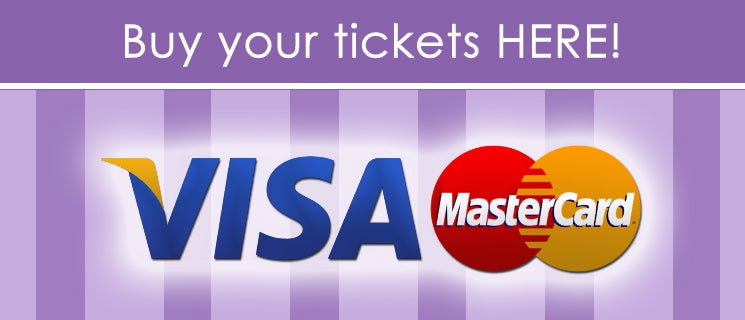 The Washington State Combined Fund Drive welcomes ALL guests and does not discriminate on the basis of race, creed, color, ethnicity, national origin, religion, sex,
sexual orientation, gender expression, age, height, weight, physical or mental ability, veteran status, military obligations or marital status. All ages are welcome to the Masquerade Ball.