Federal Employee Assistance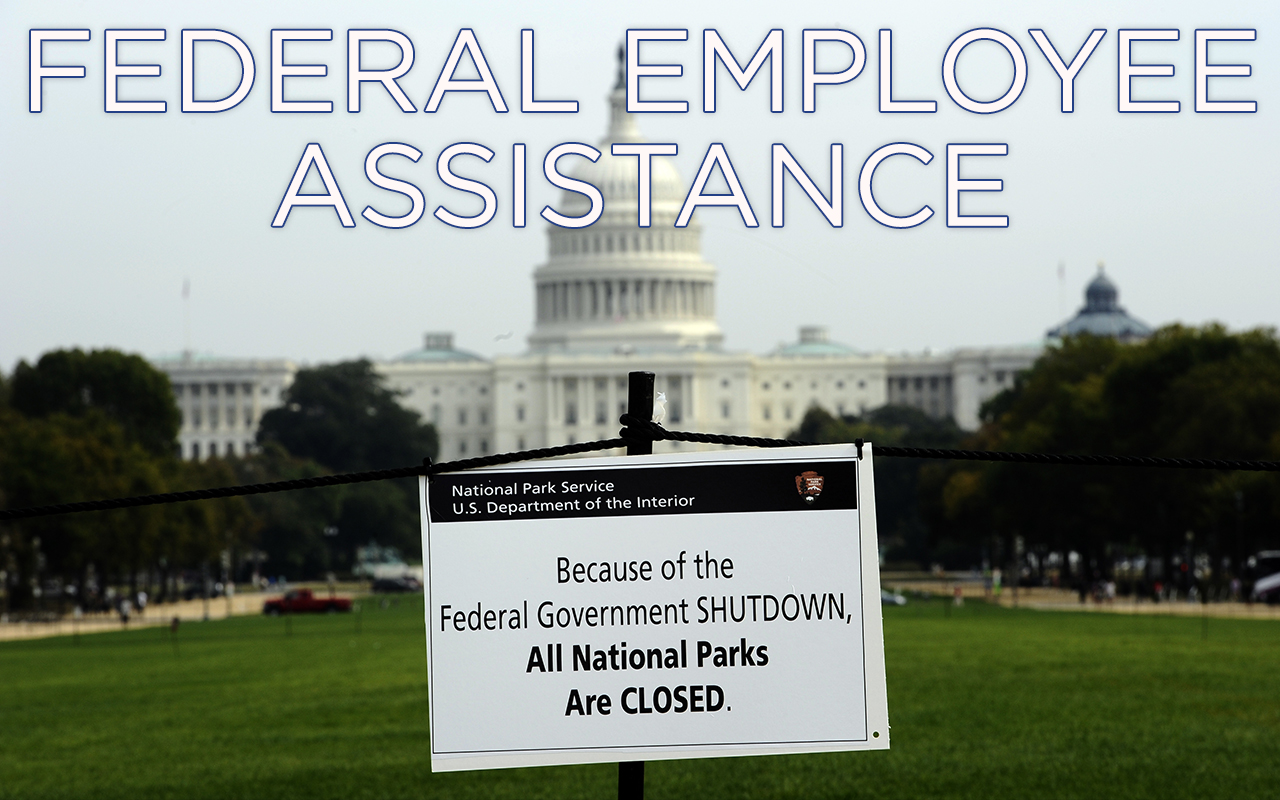 BASIC NEEDS CHILDREN FOOD SERVICES LEGAL SERVICES PET SERVICES RECREATIONAL SERVICES
The partial shutdown of services provided by the federal government is now officially the longest in the history of our country. With so many fellow public employees struggling to get by, it can be hard to figure out how you can help.
The CFD has reached out to its member charities and crafted a list of nonprofits that are currently assisting federal employees who are struggling with providing basic needs for their families.
If you are interested in supporting our fellow public employees, click on any of the categories of service and select your charity today.